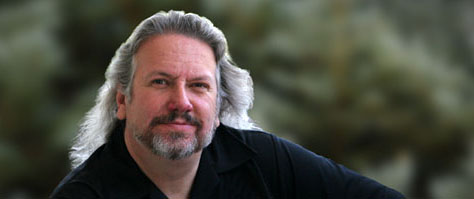 I've been creating art in one form or another since I was a kid.
At various points of my life I've done painting, sculpture, 2D digital art, photography, set design, and carpentry.
3D art gives me the chance to combine all of those interests, and has fascinated me since I discovered it back in 1985.
I currently live in Spring Creek, Nevada, and work as a freelance artist.
Thanks for stopping by.
Use the link to the Contact form above if you have any questions!
-Eric Gooch